March Meeting: Avian Pest Control / Elderberries
March 21, 2021 @ 7:00 pm

-

9:00 pm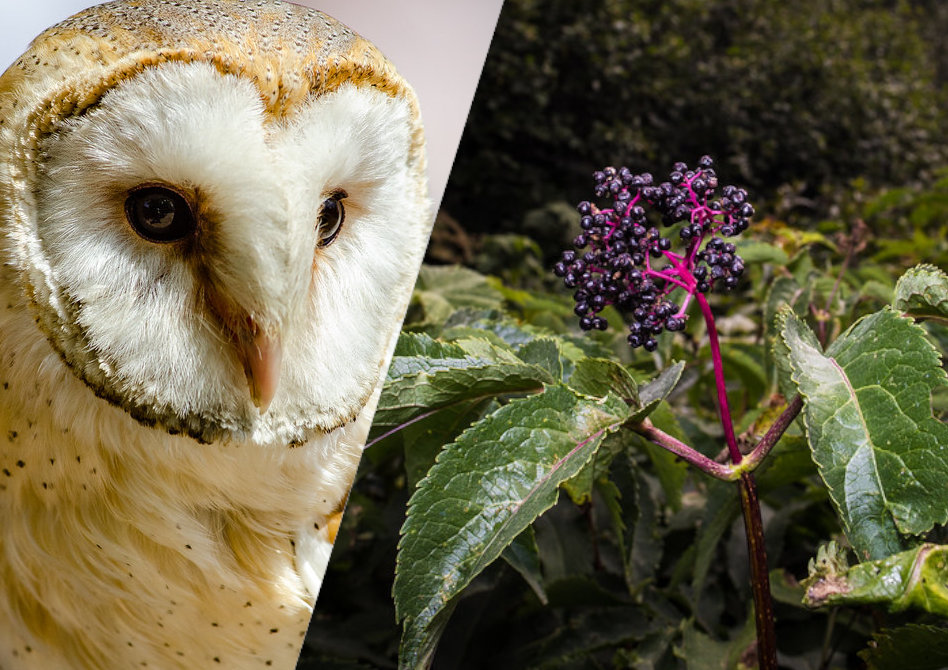 We have two terrific speakers planned for the evening.
First, Jo Ann Baumgartner from the Wild Farm Alliance will speak to us regarding AVIAN PEST CONTROL – encouraging birds to inhabit our spaces to control pest insects, rodents and pest birds. This should be a great presentation – and we will follow her talk with a Q&A session.
Second, Katie Reneker from Carmel Berry Company will discuss ELDERBERRIES!  Many of us have expressed interest in elderberries, and Katie is just the person to talk to us about them.  She has taken an interest grown from improving her family's health and developed it into a business that provides elderberry products in many forms. She will chat with us about elderberries and their culture.
The link for the Zoom meeting will be emailed to chapter members on Sunday before the meeting.