Pomegranate and Persimmon Tasting (Davis)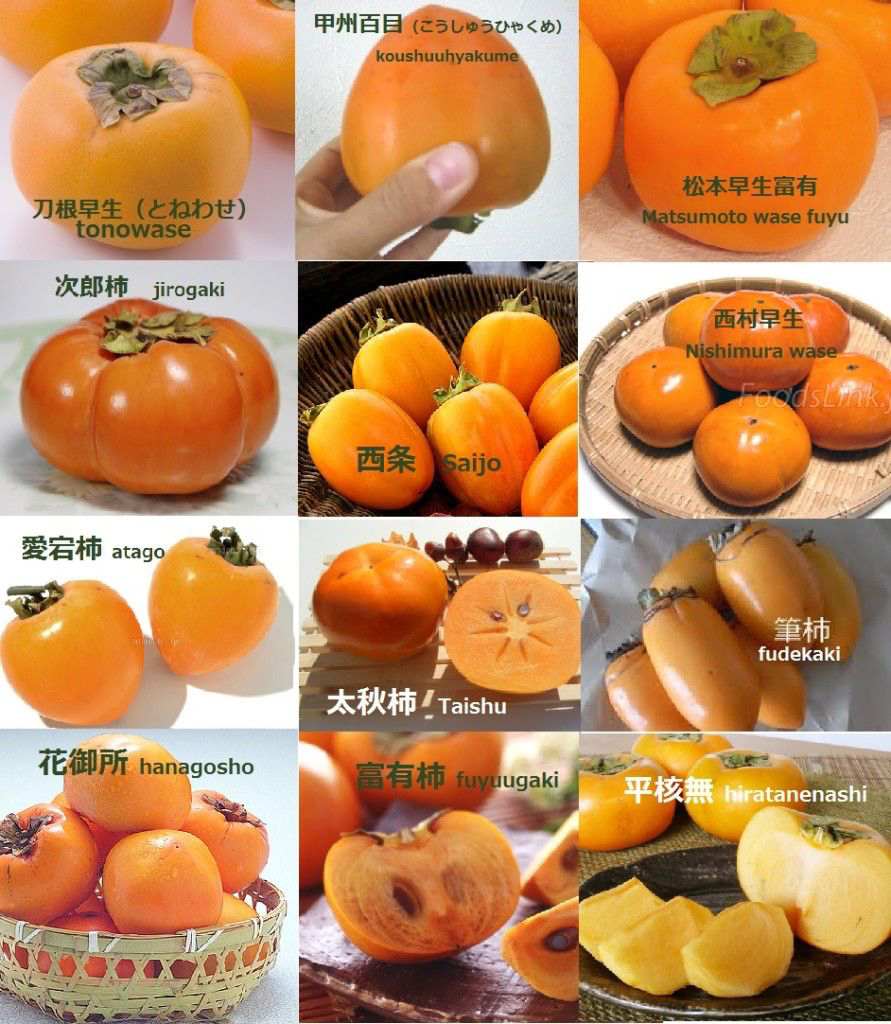 Hosted by National Clonal Germplasm Repository – Tree Fruit & Nut Crops & Grapes: UC Davis
at Wolfskill Experimental Orchard in Winters, California.
Opening remarks from lead researcher John Preece, and field specialists Jeff Moersfelder (pomegranates) and Jenny Smith (persimmons) on the varieties offered to taste. This event begins promptly, so don't be late!
Open to CRFG members, please see mailing list for details.