Greenwood Scion and Plant Exchange
June 30, 2018 @ 2:30 am

-

5:00 am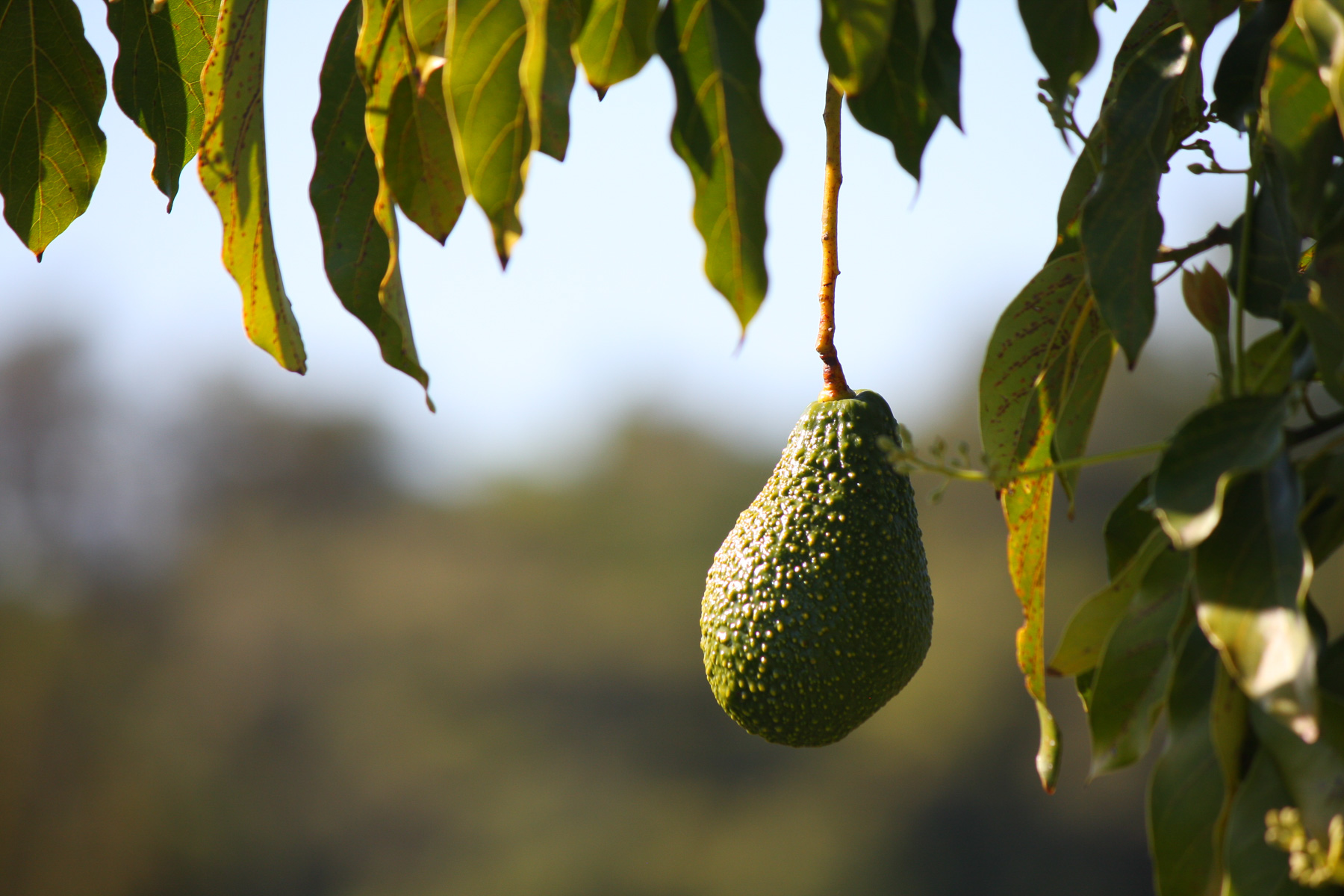 Join us for our summertime greenwood exchange and fruit tasting!  Spring and summer is the preferred time to graft and propagate many tropical/subtropical species, and to bud graft many of your deciduous fruit trees.  Please bring propagable scionwood of any varieties you would like to share with the chapter, and feel free to also share any surplus of garden seedlings you'd like to unload from your potting bench.  To add to the fun, we'll be tasting and awarding prizes to the sweetest of the early summer fruit, details below.
From our mailing list:
Bring green wood cuttings, leaves trimmed off, in a labeled zip lock bag. The wood should be of about a pencil diameter, or bigger. The label should include: fruit type, variety, any notes about the plant (e,g. where it was grown, flavor…). Types of cuttings are (but not limited to): avocado, stone fruit, sapote, cherimoya, feijoa, apple, pear, pawpaw, etc. The chapter will not be providing scion wood, so the only wood that will be available for exchange will be the wood that we as a group bring to the exchange. remember to bring zip lock bags and labels for the things you want to take home!
Please do not bring diseased wood!
Do not bring citrus cuttings. Citrus greening disease is a problem we should all be concerned with, and we should not be moving citrus wood around.
Use this forum as a way to request specific items. For example, I would love to graft some more cherimoya varieties onto my tree, so if you have something besides White and Fino de Jete, I would love it if you shared scion wood with me.
In addition to scion material and plants, bring fruit to share. We will have plates available to set your fruit on and markers to label it. We will also have a Brix meter and will be offering prizes for the three sweetest fruit that have been grown by chapter members. I'm hoping that one of my white sapotes will be ripe on the 30th!
Freddy Menge and Aaron Bleadon will be demonstrating green wood grafting throughout the event.
We hope to see you there.