Orchard Tour
October 3, 2021 @ 1:00 pm

-

3:00 pm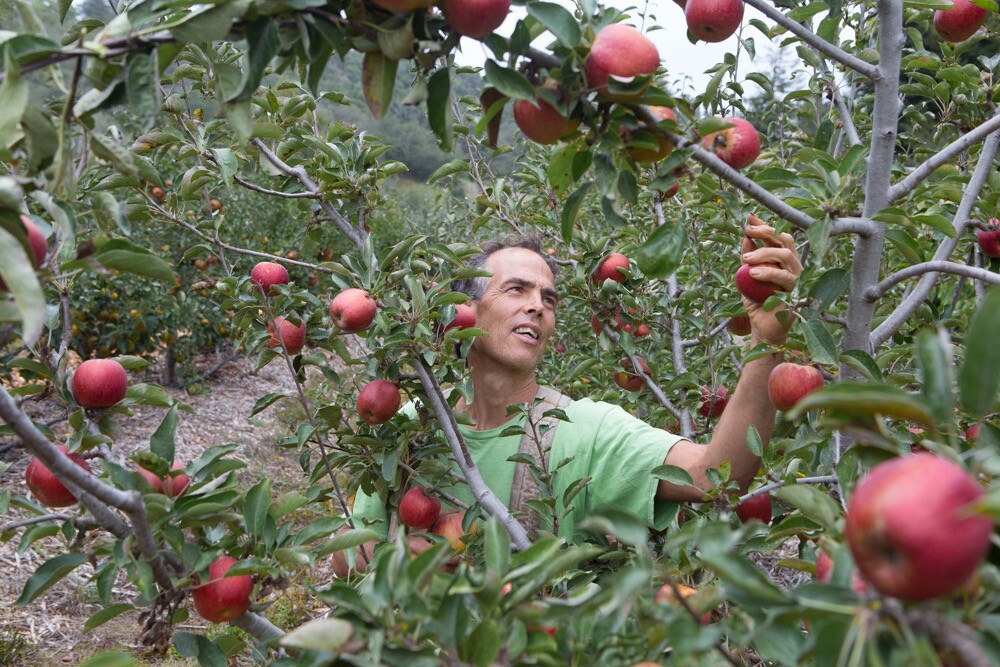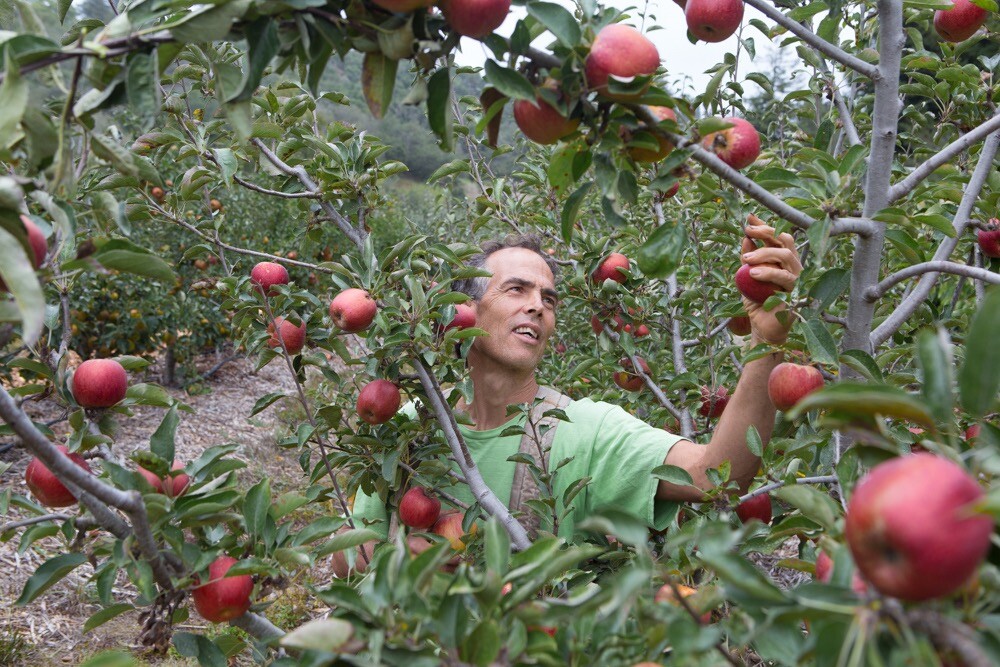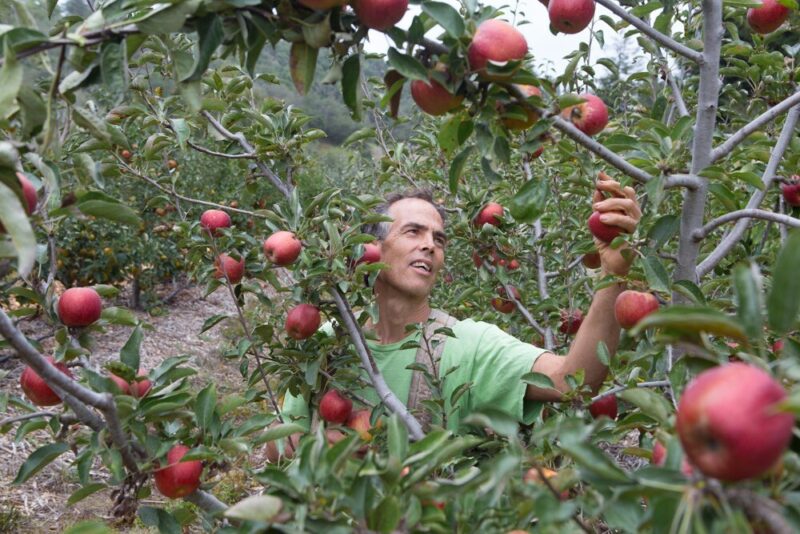 On October 3rd, 1 to 3:30 pm, we invite you to visit Epicenter Orchard in Watsonville, the home of Freddy Menge's apple, pear, plum, and cherry collection/orchard, the source of many of the apples offered for tasting in the annual MBCRFG apple tasting (cancelled this year due to Covid).
During this tour and fruit tasting, we will walk through the trees and talk about growing fruit holistically, pruning styles, wildlife and insect habitat creation, irrigation, varietal selection, weed control…
The approximately hour long tour will be followed by a discussion and tasting of different varieties that are ripe at the time.  We ask members to be respectful and to not pick fruit themselves.
Safety
We will follow the guidelines laid out by the county for COVID safety, and each participant will be asked to be masked, except when eating, or if more than 6 feet away from other participants.  If you are sick or have had recent COVID exposure, please stay home and stay safe.
Registration
Parking is limited, so only 50 participants can be accommodated. Please use the following  Eventbrite link to reserve an entry for yourself.  This is a MBCRFG member only event.
https://www.eventbrite.com/e/orchard-tour-and-tasting-tickets-170249034445
Can't Make It?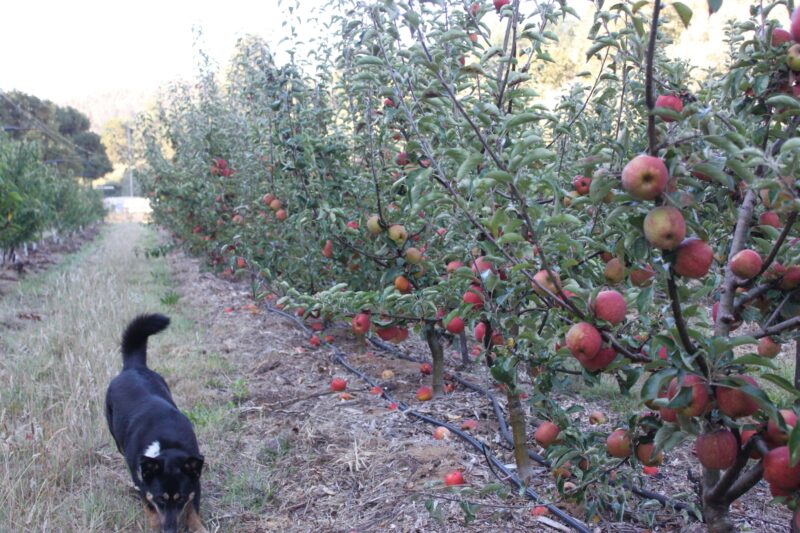 If fear of Covid makes you unlikely to participate in this event or if you are busy elsewhere that day, we hope to film the tour and place the video on the MBCRFG website.  We are looking for volunteers with videographical skills to film and/or edit for the website. We are also seeking a portable microphone and amp for the afternoon event so that Freddy can be heard while moving through the orchard without the need to crowd close together.  To volunteer your skills or equipment, please contact the MBCRFG Board:   montereybaycrfg@gmail.com
Thank you!  We are excited to finally host an in-person event!  May it be the first of many to come.