Winter Pruning and Field Grafting Workshop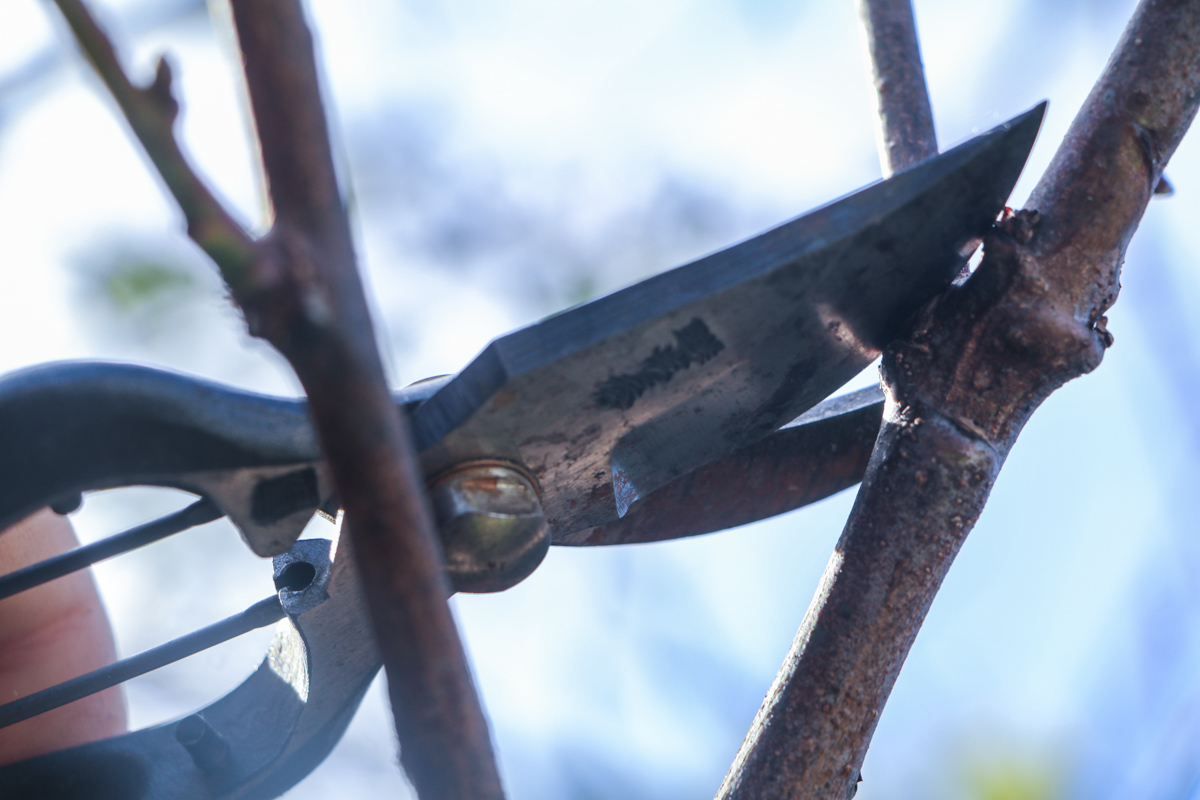 We will demonstrate and discuss the basics of dormant-season/winter fruit tree pruning (apples, pears, plums, pomegranates, persimmons, etc), tool use and maintenance, and field grafting techniques, as we gather to maintain a demo orchard. Followed by general meeting.
This is a MBCRFG member event. Details on mailing list.
Join MBCRFG online or contact us for more info.