Following our fascinating extended tour of Pacific Berry Breeding, a dozen of us with the afternoon free reconvened at chapter secretary Ken Konviser's Bobcat Ridge homestead avocado farm for a tasty potluck lunch and tour of his gardens.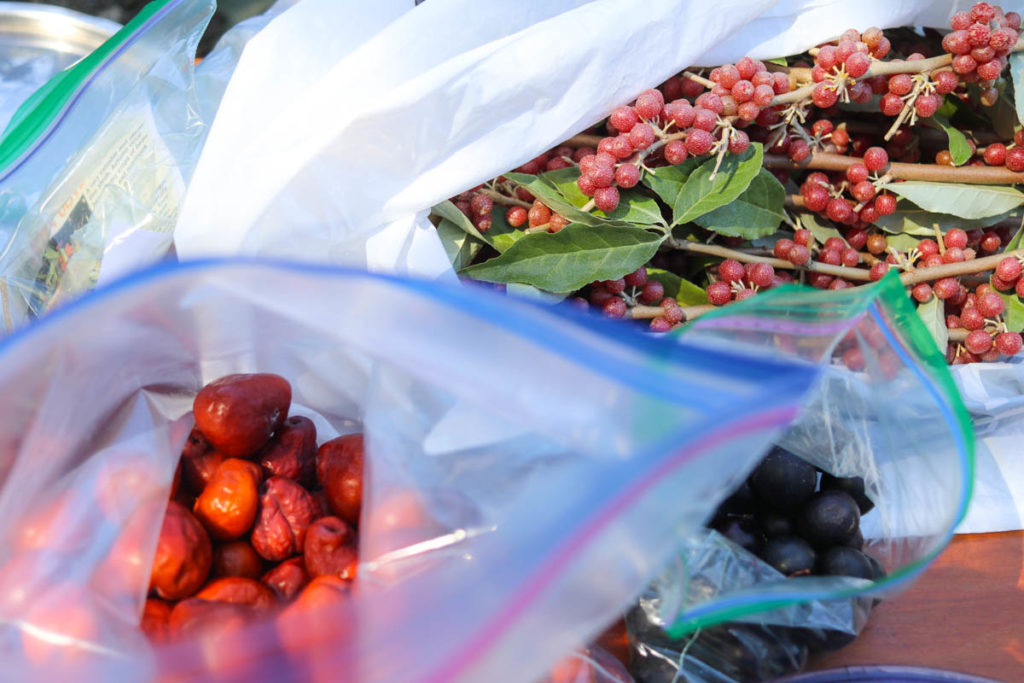 At Ken's hillside farm with a broad view overlooking the valleys of Corralitos and out to the bay, and beyond his tidy rows of terraced vegetables and healthy small orchard of numerous avocado varieties for market, we also enjoyed examining some of the more exotic specimens that he's planted.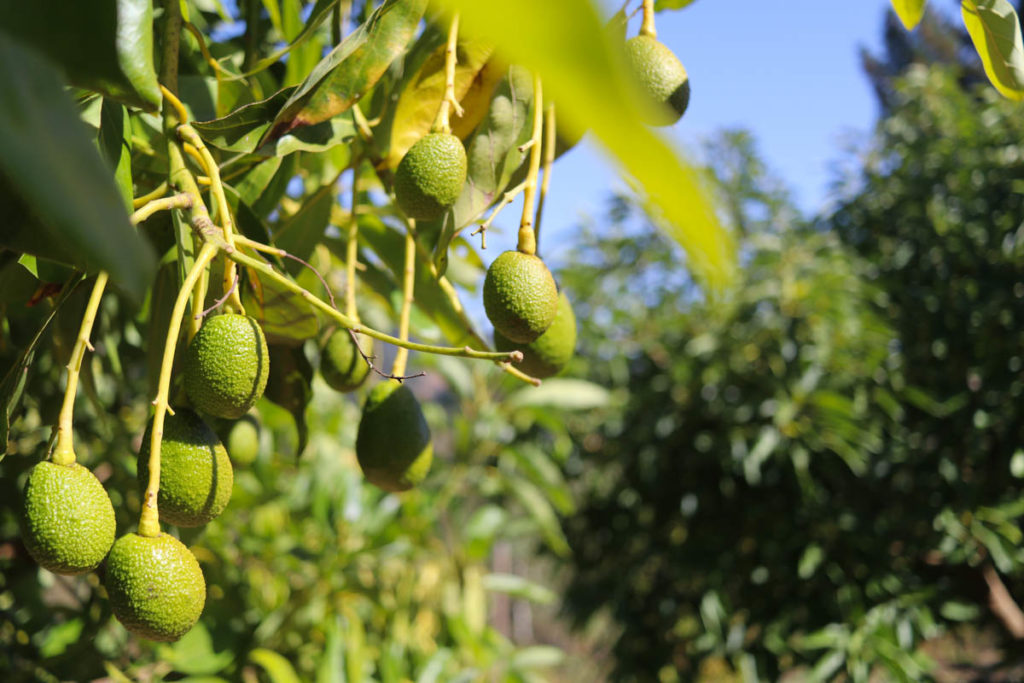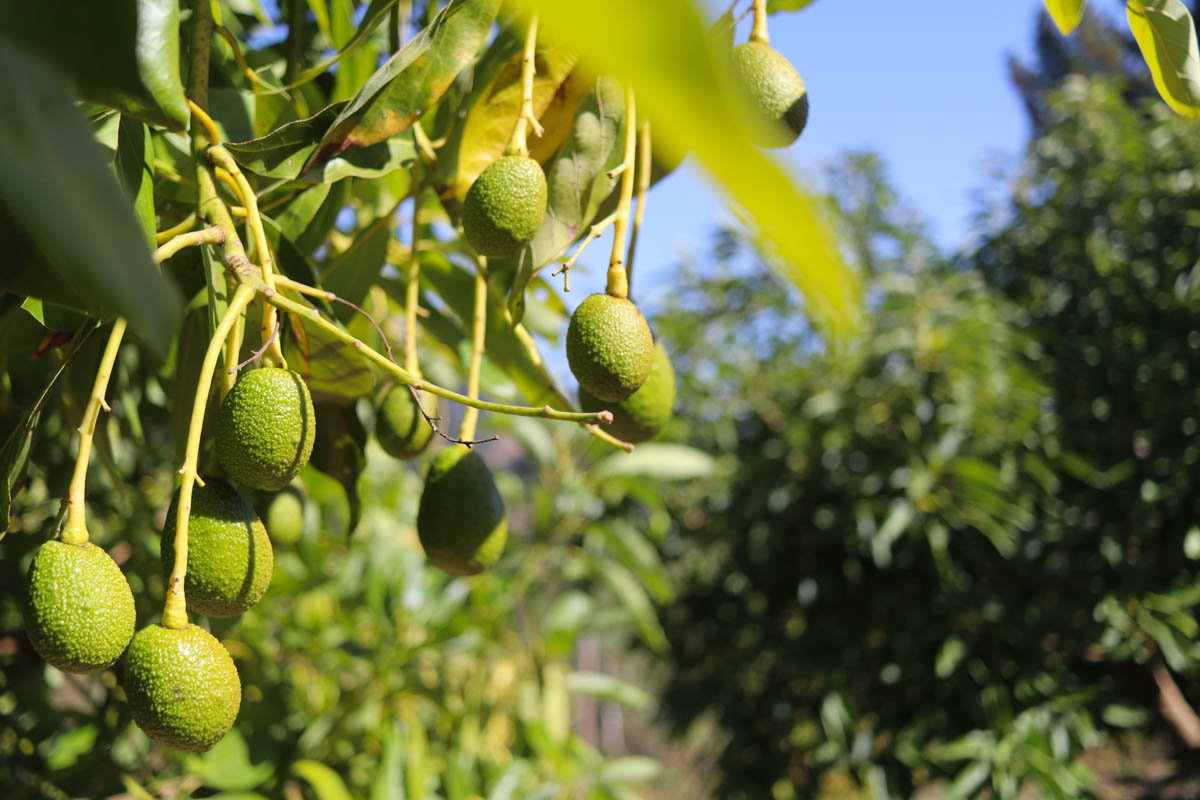 A particular highlight was basking under the canopy in the sweet blossom fragrance of Ken's oldest cherimoya tree, one he planted about 20 years ago. Ken's cherimoyas are the envy of many who have tasted them.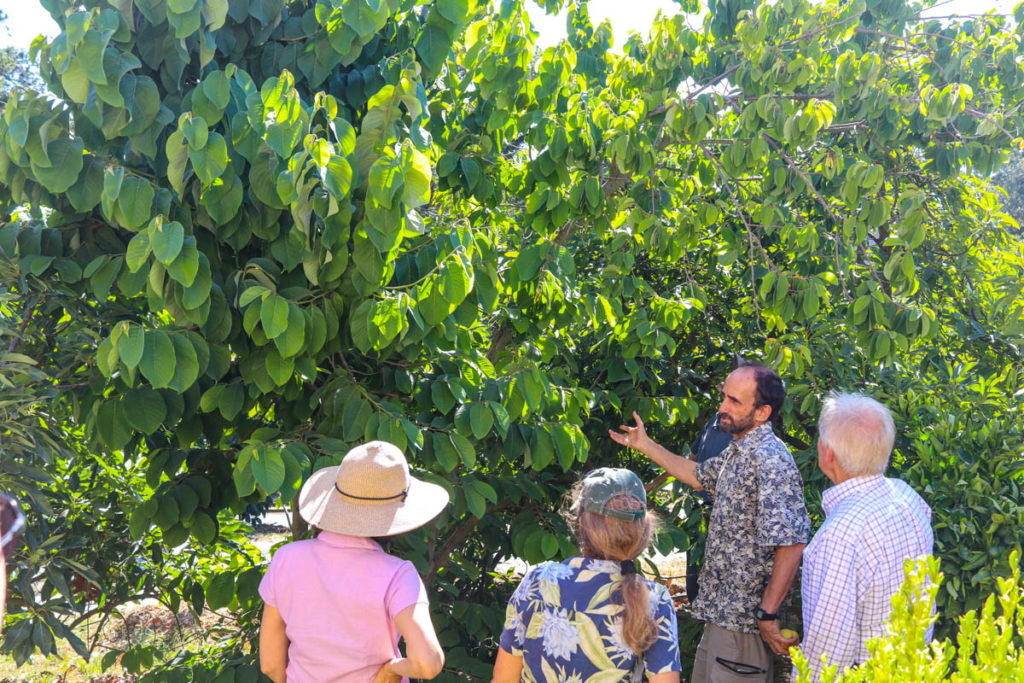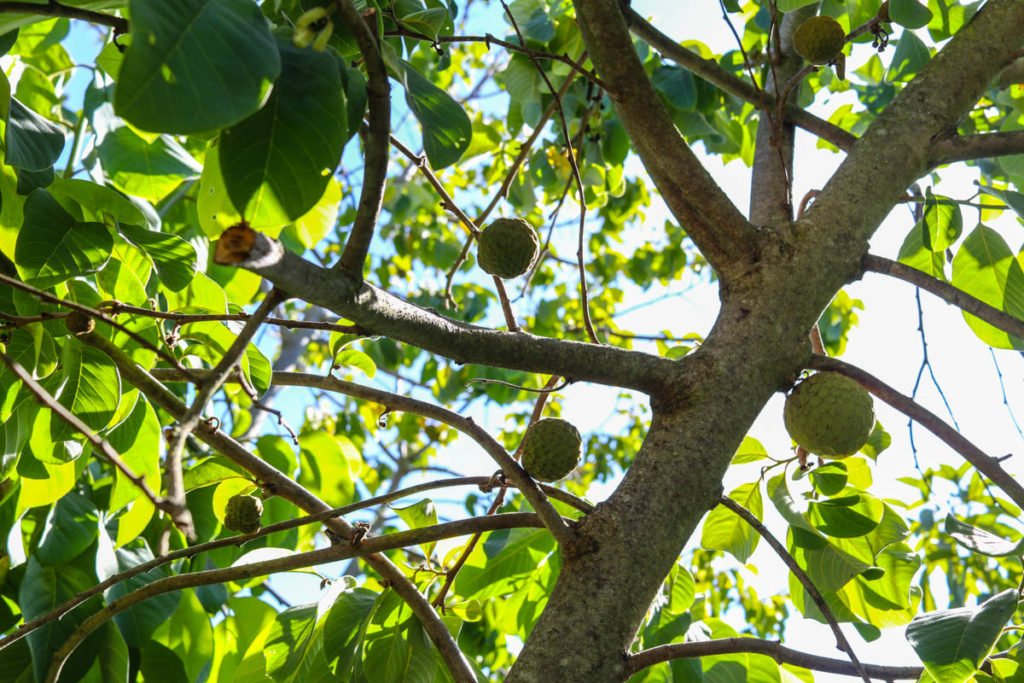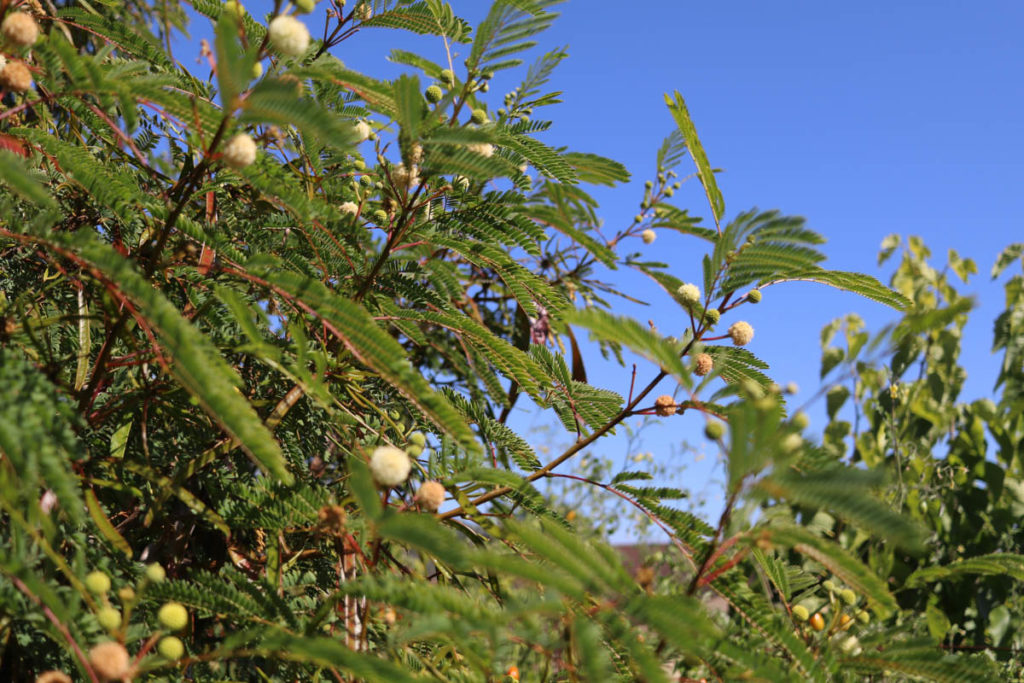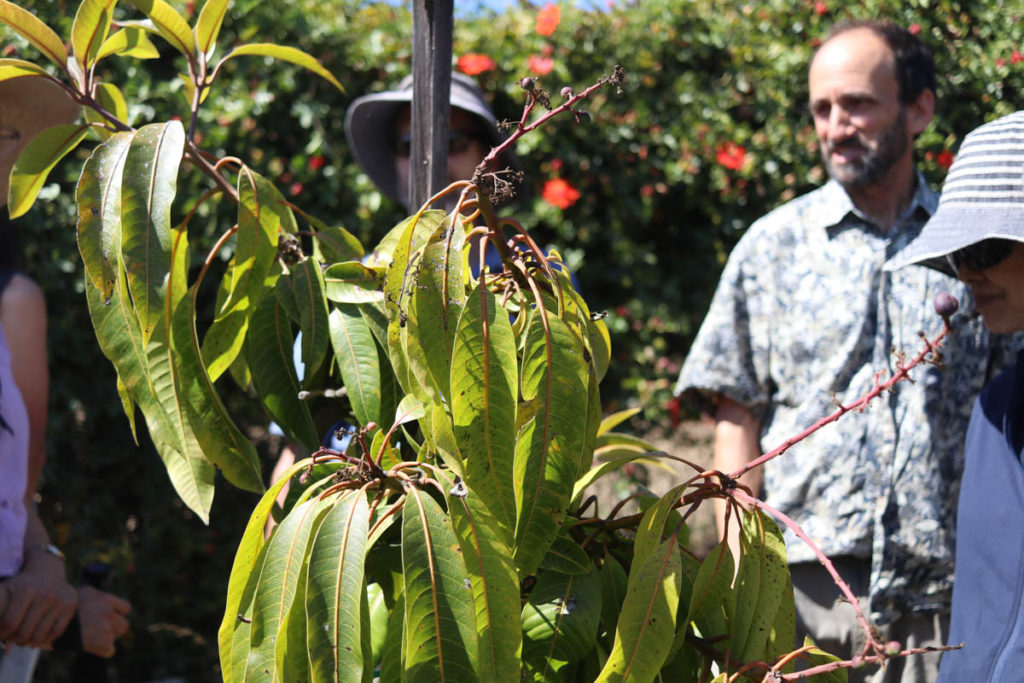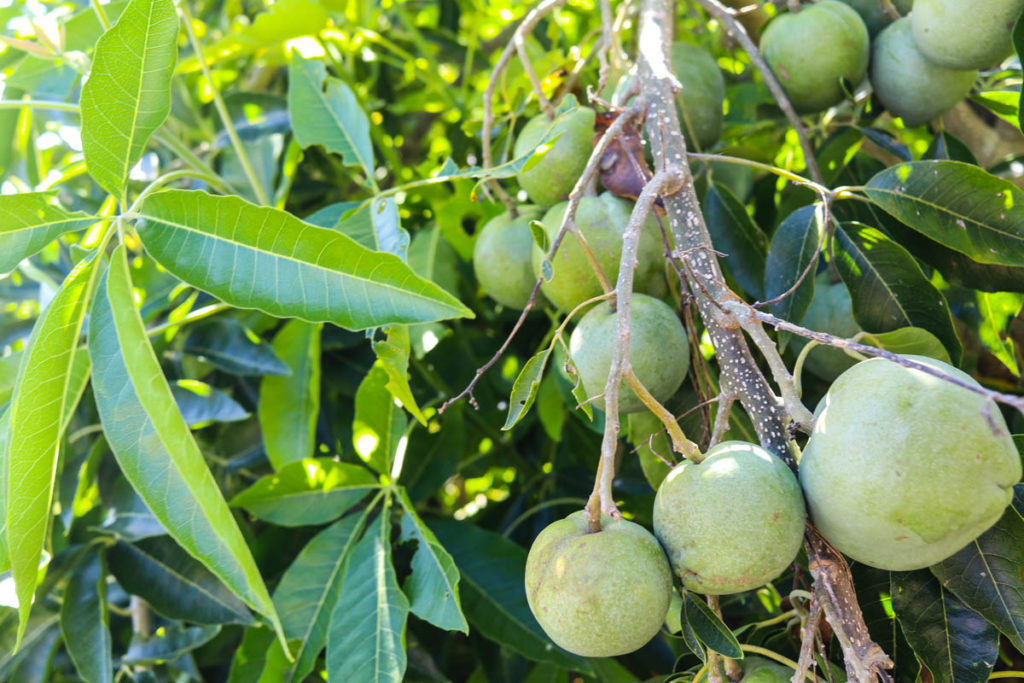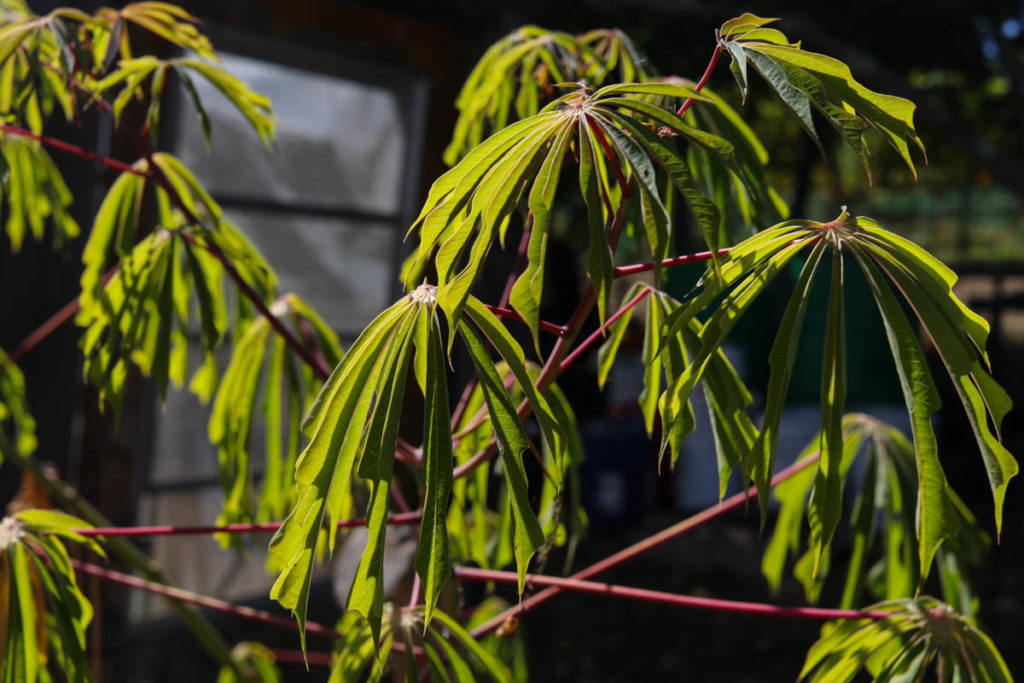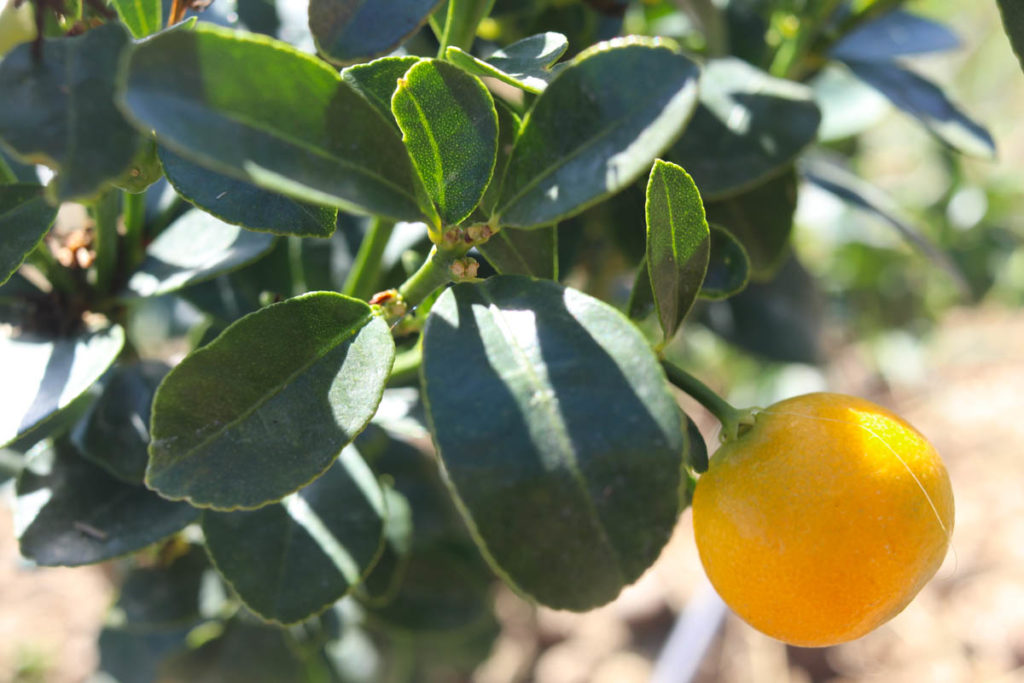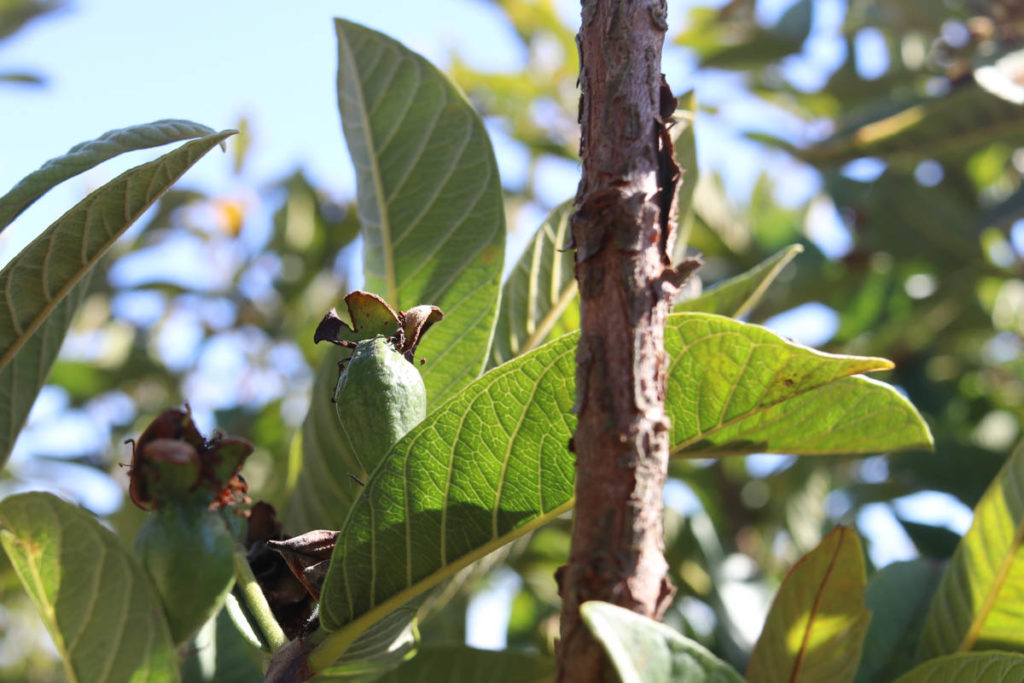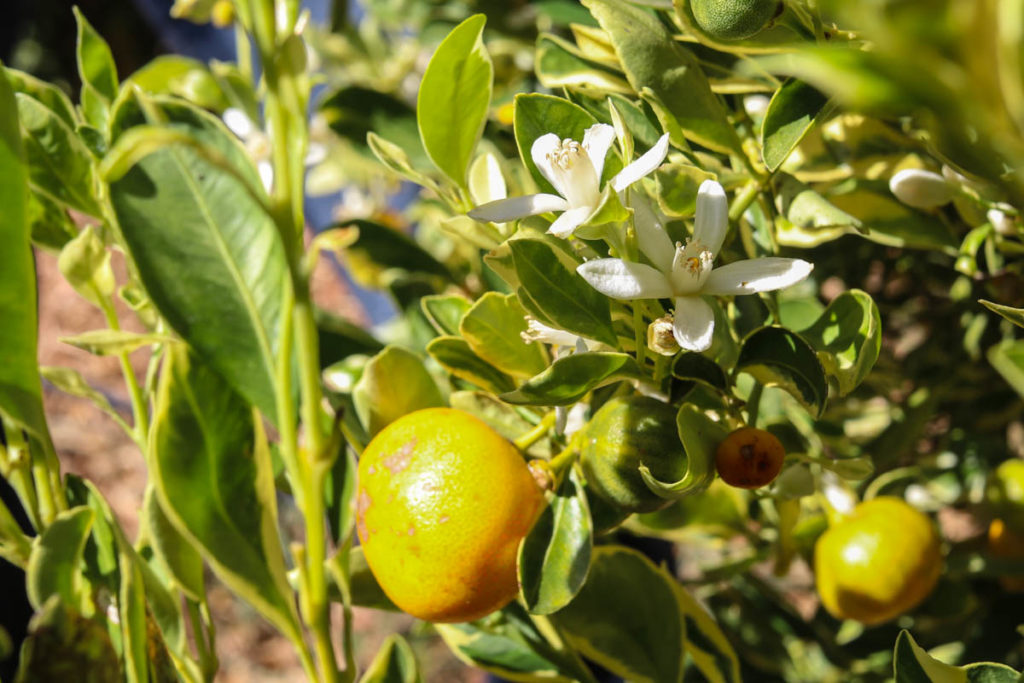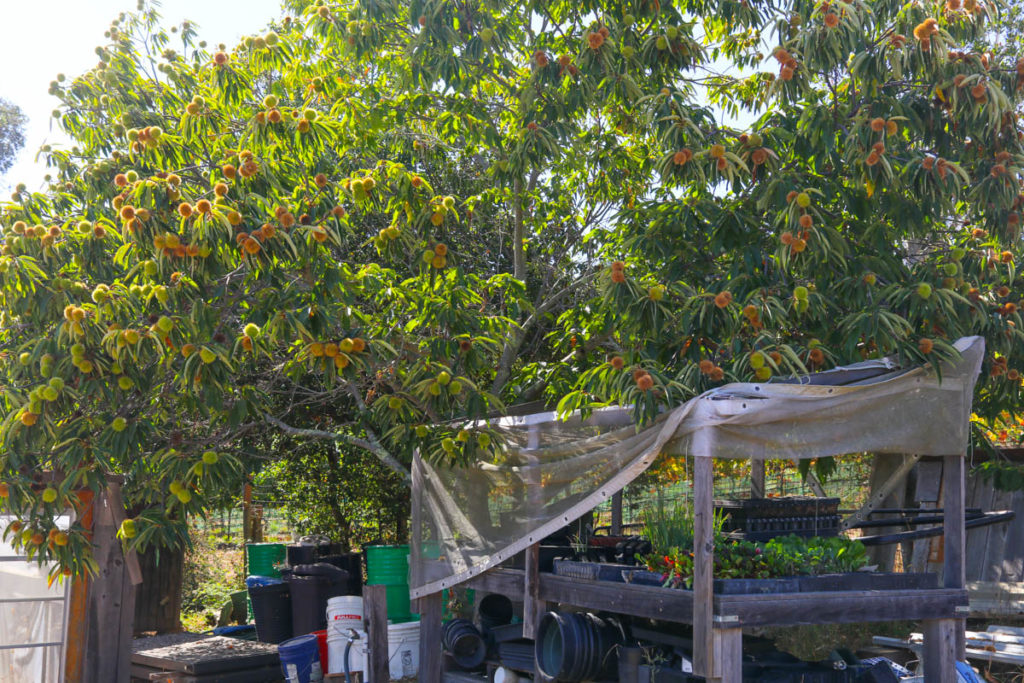 Thank you Ken, for hosting us at your beautiful gardens, and for all you do for the local CRFG!